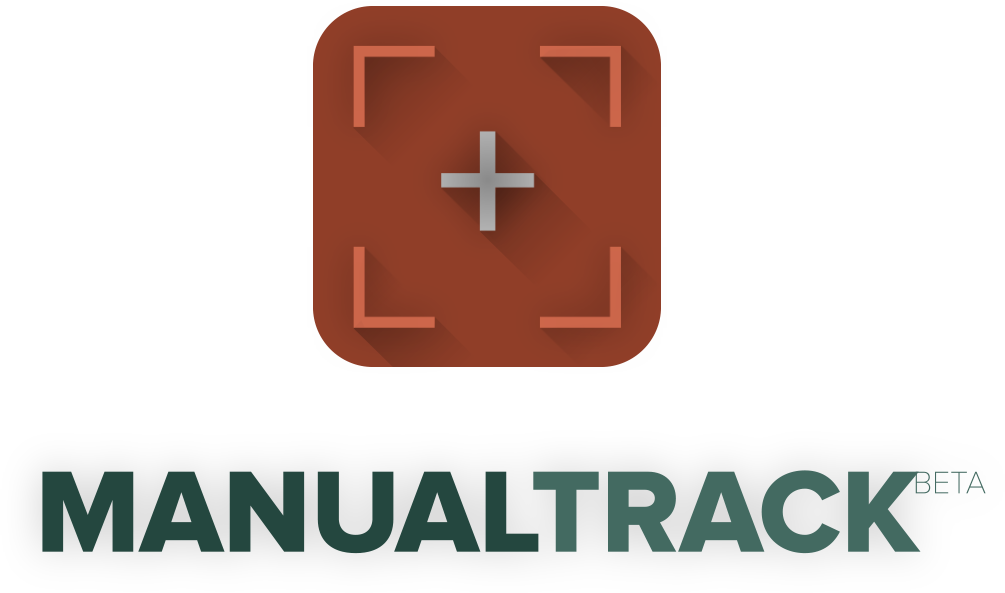 Version: 0.5.0 -
Manual Track
Speed up your manual motion tracking
Compatibility:

After Effects CC 2015 and Newer (Windows Only)

Tool Type:

Plugin
Automated motion tracking is pretty awesome nowadays, but it can still occasionally fail.
In many cases, the track point is easy for you to see, the tracker just can't lock on.
Manual Track takes some of the pain out of manual tracking. Instead of dragging points and accidentally shifting layers or moving the wrong point, all you have to do is click, the rest is taken care of.
Manual Track was a purpose-built tool and is only available for Windows at the moment.
A Mac version is not currently being developed, but if its something you'd like to see, click the button below to let us know!
For all the details on Manual Track, including how to install and how it works, check out the manual